Child Care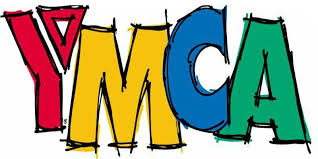 Dear Families,
The YMCA Child Care Centre will serve children in Kindergarten to Grade 6 who attend Nellie Carlson School.
See the Community Interest Letter from the YMCA for details.
For information about upcoming registration events, please contact the YMCA directly at asanford@northernalberta.ymca.ca.
Alberta Human Services suggests factors to consider when choosing quality child care for your family.
You can find child care options by:
talking to friends and neighbours
contacting a school for a list of on-site and nearby off-site programs
visiting a Parent Link Centre
searching the licensed programs and day home agencies on the Child Care Lookup Tool