Transportation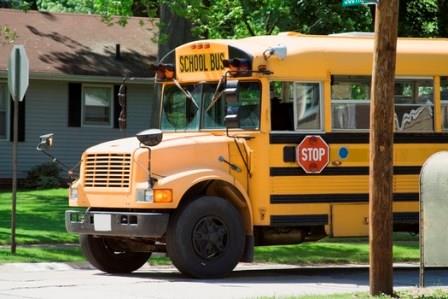 Junior High Edmonton Transit Bus Pass Sales
Edmonton Transit System (ETS) is the preferred means of transportation for junior high students.
Students that will be traveling to school on ETS can purchase a subsidized pass from the school office on the last two school days of the month and the first two school days of the month. Passes are valid for unlimited travel on Edmonton Transit, including statutory holidays.
Parents can choose to pay for the passes on a monthly basis, or pre-pay for an annual pass (available in September only). Acceptable methods of payment are cash or cheque (payable to Nellie Carlson School - no posted dates will be accepted).
Students must pay the full cost of a monthly bus pass, even if:
they don't ride the bus every day
they buy the pass mid-month
Replacing a Bus Pass
Students can buy a replacement pass at the school office for $69.00
*Please note that in a letter sent to parents, the MacTaggart neighbourhood was included for transportation services. Students living in this area are not eligible for yellow bus transportation to Nellie Carlson School. We apologize for any confusion this may have caused.