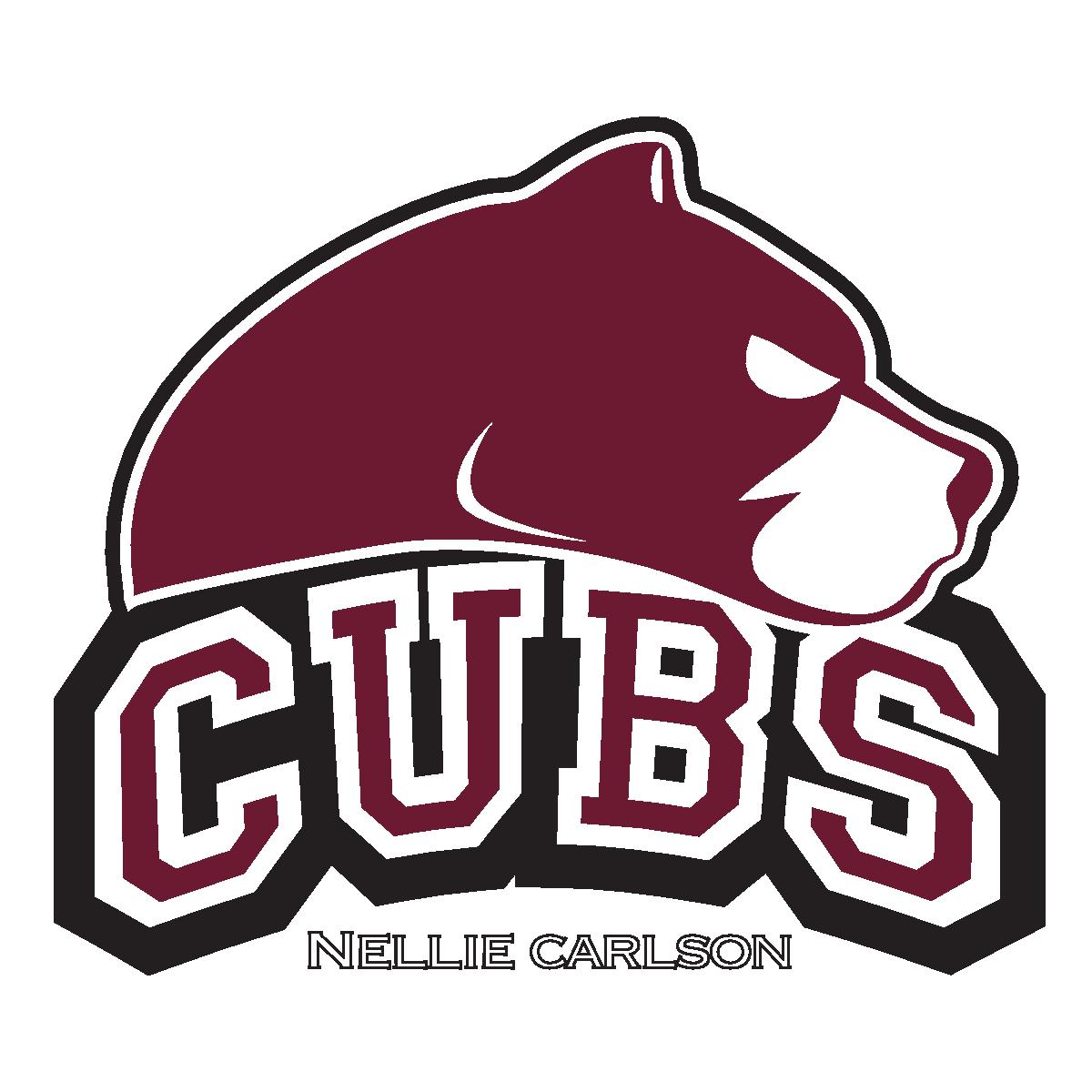 NEW STUDENT REGISTRATION
If your child is new to Edmonton Public Schools, you can register for school online. Visit the Division website to learn how to register for school.
CLOSED BOUNDARY SCHOOL
Nellie Carlson is a closed boundary school. As outlined in Division regulations, the only new students accepted to our school during pre-enrolment are:
Resident students who live within the attendance area.
Siblings of current students who will be returning to the school the following year, unless otherwise determined by the Superintendent for a particular school.
If the student you are registering or pre-enrolling meets one of these criteria for the 2021-2022 school year, please register them online (new students) or pre-enrol through SchoolZone (existing students).
Following the close of pre-enrolment at 4 pm on April 15, 2021, the school will only accept resident students who have newly moved into the attendance area or resident students eligible for Kindergarten.
Additional documentation may be required, including additional address documents, or immigration documents for students who are not Canadian citizens.
PLEASE NOTE: We DO NOT accept Driver's Licenses, Property Tax Bills, Banking/Investment Statements.
CONFIRMING REGISTRATION SUBMISSION
Once you have submitted your completed student registration form and supporting documents, we will review all of the documents. This does not mean your child has been enrolled at the school—we will contact you to let you know once your child is enrolled.
We will contact you if we need clarification about any of the documents you submit.

For junior high registrations—once we confirm your enrolment, we will reach out to you for your course requests.