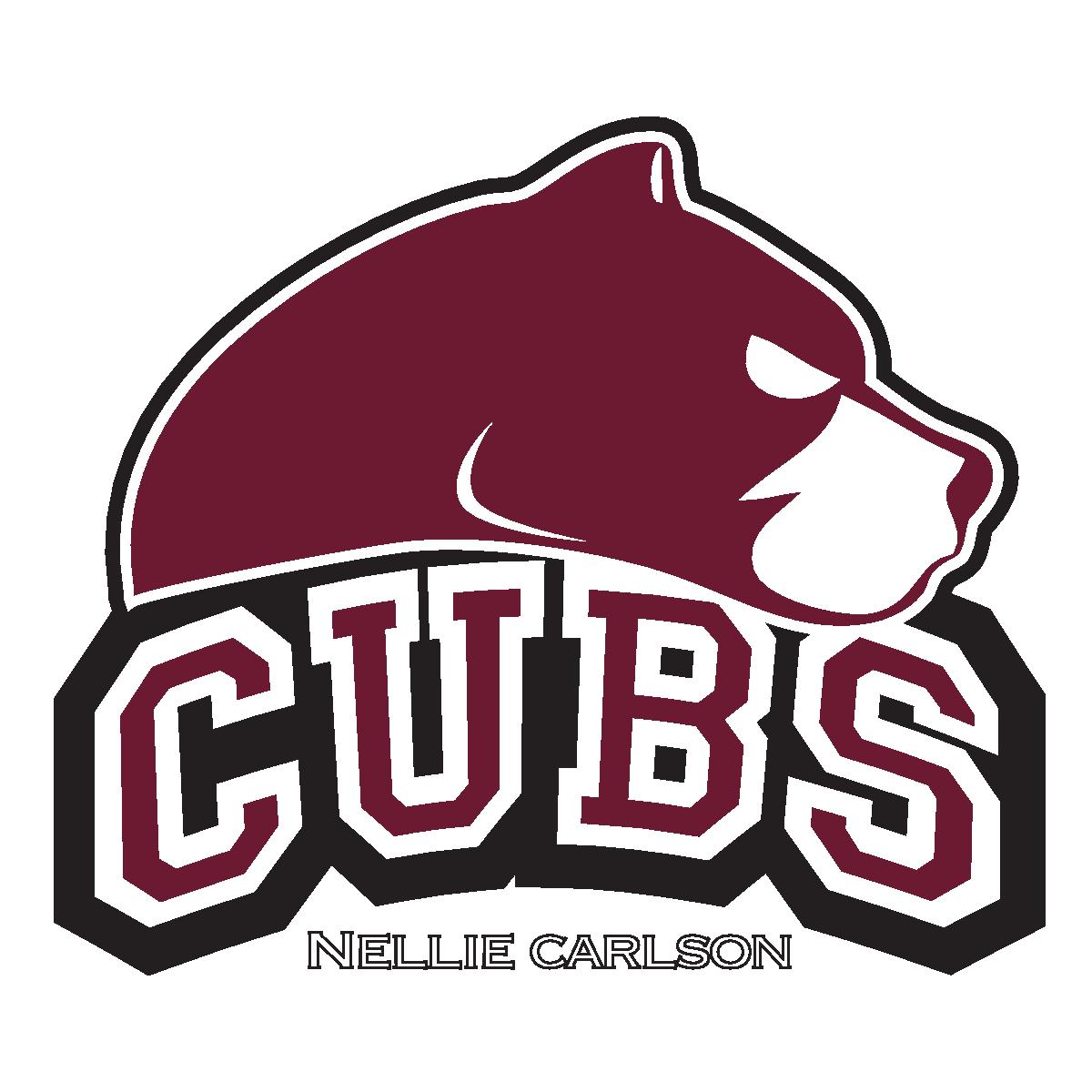 HOW TO REGISTER
You will need to use an existing Gmail account or set up a free Gmail account to fill out the online form. This helps us protect the privacy of your personal information.
STEP 2: UPLOAD A COMPLETED
STUDENT REGISTRATION FORM
AND SUPPORTING DOCUMENTATION
Upload copies of the following documents:
a completed, signed Student Registration form (fill out the form electronically, print a copy and scan the completed copy, or print and take clear photos of each completed page.)

confirmation of address for the student's parent/guardian (see below)

legal proof of the student's name, citizenship and birthdate (see below)
All documents must be uploaded in order to submit the form. Please ensure that you are providing clearphotos and the entire page is visible for each document submitted.
Examples of accepted documentation:
Legal proof of student's name

Confirmation of address

Canadian provincial birth certificate

Canadian citizenship document

passport

student visa

utility bill

home insurance

In some cases, immigration documents (e.g. landed immigrant documentation or a Permanent Residence Card) may also be required. Visit Citizenship and Immigration Canada for more information.

In some cases, you may be asked to provide more than one of the above.
OTHER WAYS TO REGISTER
Families who are unable to register online can mail their completed Student Registration form and copies of their supporting documents to the following address:
Central Records
18004-116 Avenue NW
Edmonton AB T5S 1L5
To be part of Edmonton Public Schools pre-enrolment process, we strongly suggest families register online to ensure their documents are received before 4 p.m. on April 15, 2020, in case postal service is interrupted.
CONFIRMING REGISTRATION SUBMISSION
Once you have submitted your completed student registration form and supporting documents, we will review all of the documents. This does not mean your child has been enrolled at the school—we will contact you to let you know once your child is enrolled.
We will contact you if we need clarification about any of the documents you submit.

For junior high and high school registrations—once we confirm your enrolment, we will reach out to you for your course requests.
School Supply Lists
The following are the supply lists for the 2020/21 school year. Please select the supply list for the grade level
your child will be entering for the 2020/21 school year
.
The previous company that we have been purchasing from has now merged with another company called "
Write-On Stationery
".
Please pay attention to the instructions provided at the bottom of each list as teachers may have requested particular items not on the list and provided instructions for labelling supplies. You can choose to have your supplies delivered to your home (additional cost) or be picked up at the warehouse (no fee). Please note, supplies WILL NOT be delivered to the school this year.
Students in Kindergarten will not have a supply list as their school supplies will be included in their school fees and provided by their teacher.