Volunteering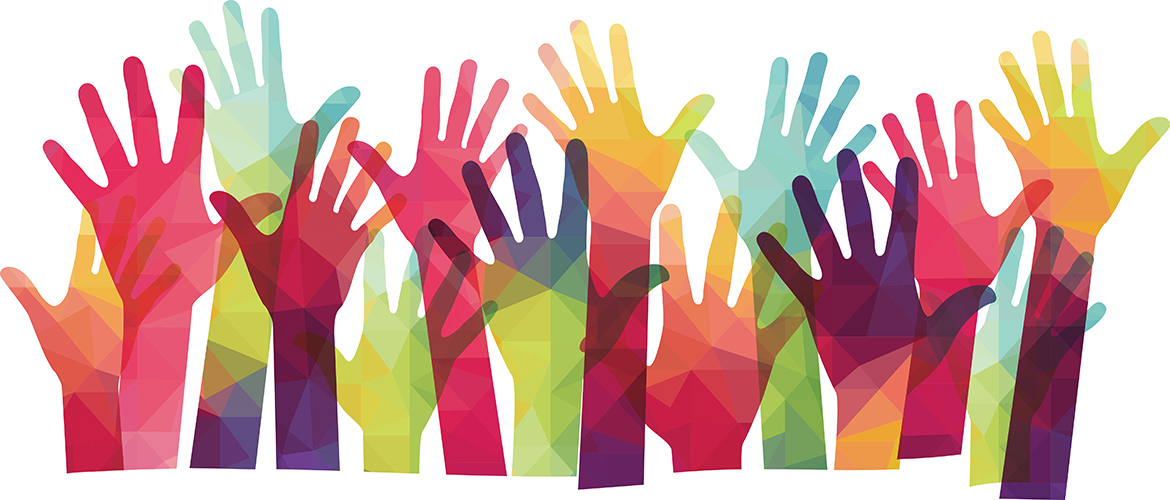 Nellie Carlson School values the contributions of our parent group and parent volunteers. Volunteers play a very important role in our school community. Together we work to promote the well-being and effectiveness of our students and programs. We welcome volunteers and look for opportunities to engage them in our learning environment.
Activities could include:
Traffic - assisting with drop off and pick up safety
Classroom - helping students, assisting the classroom teacher
Clerical - laminating, typing, photocopying, collating, preparing lesson materials, assembling displays
Learning Commons - helping at book fairs and re-shelving/organizing books and resources
Student activities - assisting, supervising field trips and extracurricular events
If you can spare even a half hour a week, or a day once a month – let us know what your interests are. We value any contribution you are able to make.
If you are interested in volunteering, please note that we are unable to accommodate your request at this time, due to COVID-19 measures put in place by the Division.